Industry colleagues came together recently to mark Andy Gamble stepping back from full-time employment in the merchanting sector.
Andy started in the sector as a management trainee over 40 years ago working for International Timber. He moved to the South West to join one of the leading family-owned merchants where he ultimately held the position of operations director for many years. Having joined as a sales representative in Taunton, he also worked in branch management and was purchasing director in the late 1990's.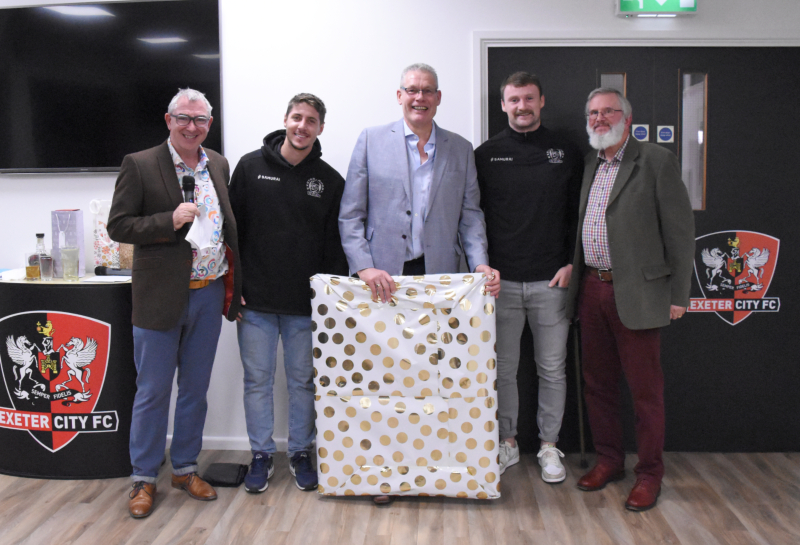 Over the years, Andy was actively involved and a respected member of the CBA buying group. He also chaired the BMF Young Merchant Group for a number of years.
Having joined RGB in 2015, he became managing director in 2021 after the acquisition of the business by Cairngorm Capital.
Cairngorm Capital and IBMG expressed their sincere thanks to Andy for his passion and hard work during his time as managing director. Martin Stables IBMG CEO said: "Andy has been a huge positive influence on our business and the wider industry; we have been privileged to have Andy in our team. Along with our RGB and Industry colleagues, we take this opportunity to wish Andy all the very best for the future and thank him for his professional approach and support."