A new, £3.8million dry discharge system at CEMEX's Northfleet Wharf in Kent has been officially opened. The building materials supplier partnered with the Port of London Authority on the investment, which will ensure a more sustainable and flexible operation.
Following this investment, CEMEX's marine dredgers, which bring sand and gravel from CEMEX's licensed offshore locations in the North Sea and the English Channel into Northfleet, will be able to arrive fully laden for the first time. This will increase the capacity of the site by approximately 350,000 tonnes per year to between 800,000 and 850,000 tonnes.
This will allow CEMEX to provide more material to its on-site building products plant, reducing the need for aggregates to be transported in from other locations. This offers considerable sustainability benefits, as every dredger load reduces the need for 250 lorries on the region's busy roads.
Prior to this investment, the wharf at Northfleet was the only wet discharge system remaining in CEMEX's UK portfolio, and was prone to blockages and limited the products and capacity that could be brought into site. The new dry discharge system will increase the reliability and flexibility of the wharf, reducing the risk of blockages and ensuring ships can bring in exactly the right materials needed. The site can therefore better balance stocks and ensure quality, providing CEMEX's customers with an improved service.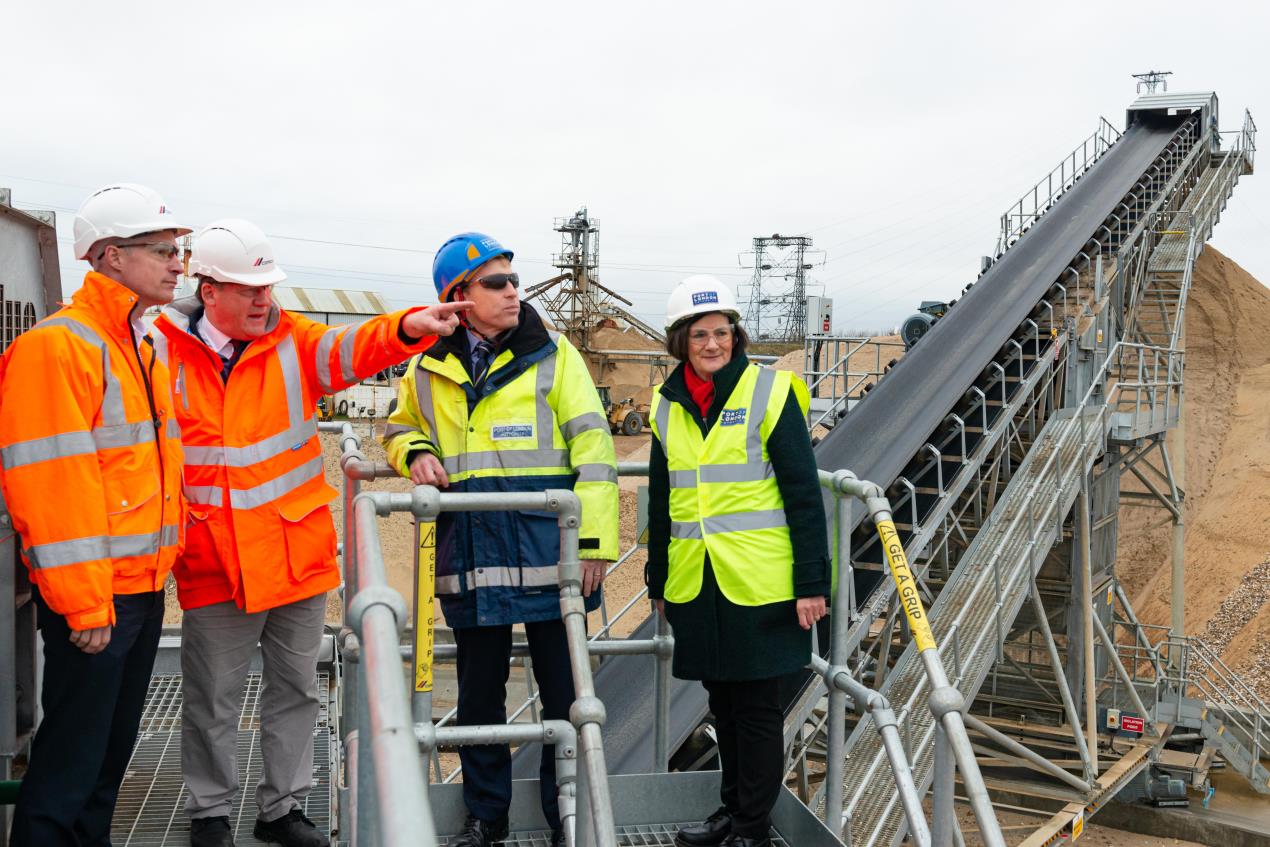 Laurence Dagley, CEMEX UK Materials South's managing director, said: "We are grateful for our positive relationship with the PLA, and thankful for their support. Not only will this investment allow us to better serve the London market, opening up opportunities for growth and securing the future of the wharf, but it also promises a considerable sustainability benefit by taking trucks off the road.
"CEMEX's UK strategy focuses on London and the other metropolitan markets across the country, as we believe increasing urbanisation will drive greater demand growth in these markets. It is therefore vital that our sites in these areas are developed to ensure they can support this strategy.
"Thanks to the funding from PLA, we have been able to invest our own resources into other assets, such as CEMEX Go Innovation, our state-of-the-art marine dredger which will arrive in the UK later this year."
Robin Mortimer, PLA chief executive, said: "This investment is central to our long-term Thames Vision work to maximise the use of tidal river between Teddington and the coast, for both freight and passenger transport.
"Our aim is to do this whilst also protecting the environment and making the most of the river's social and recreational potential. Crucially, this conveyor also generates a commercial return for us, which we will be re-invest in other projects to enhance the river, for the benefit of all its users and the environment at large."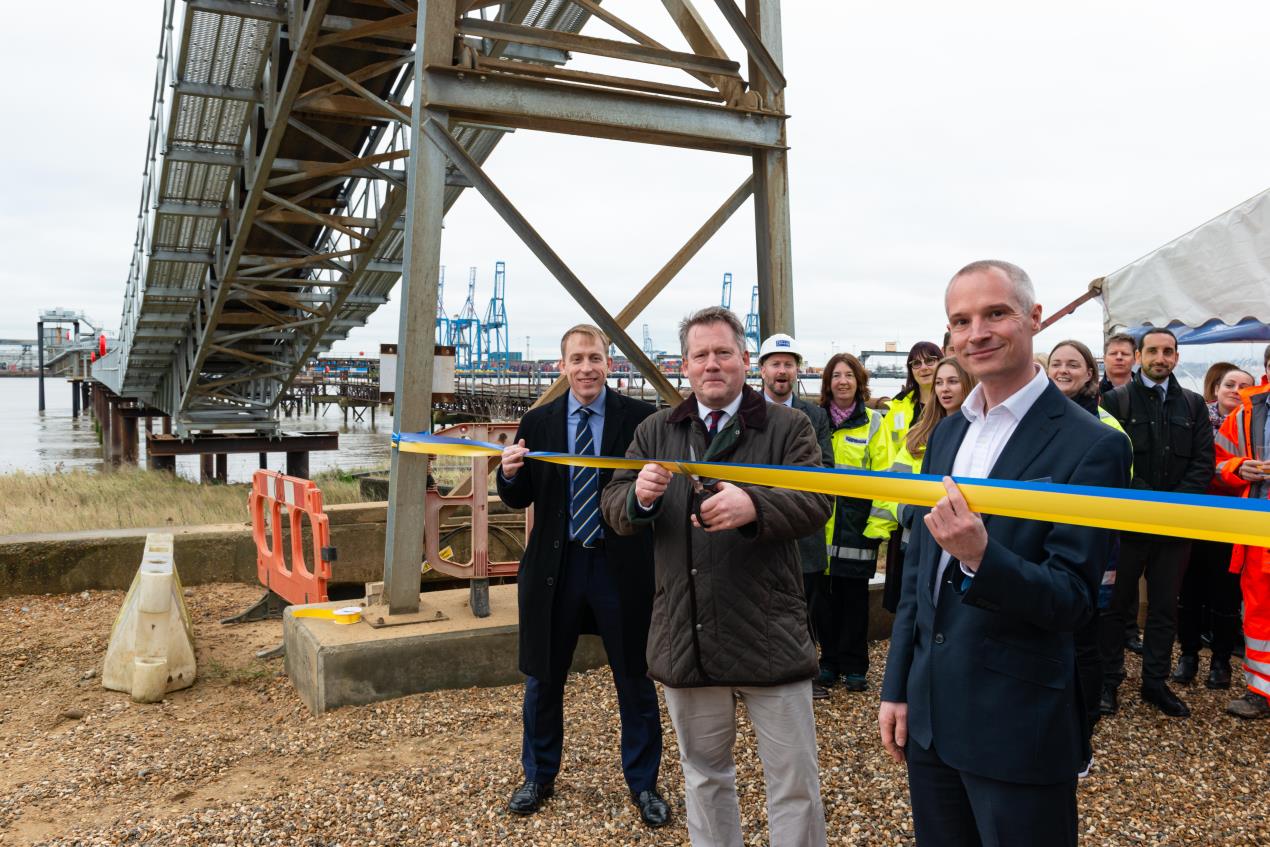 For further information, please visit www.cemex.co.uk